RAW MATERIALS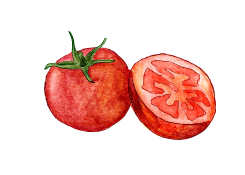 Tomato
Tomato Pulp, Tomato Puree,
Concentrated Tomato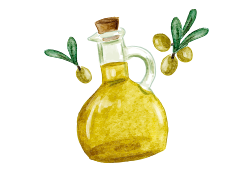 Oil
Extra Virgin Olive Oil,
Sunflower Seed Oil,
Organic Oil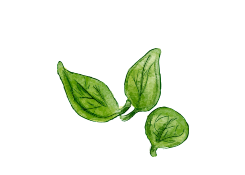 Basil
Cutted fresh Basil
with oil and Salt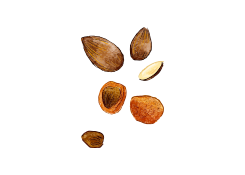 Dried fruit
Almonds, Pine nuts,
Cashew Nuts, Walnuts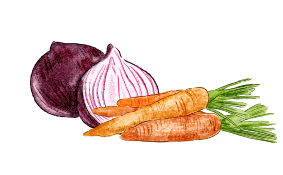 Vegetables
Carrotts, Onions, Celery,
Aubergines, Zucchini, Peppers
Cheeses
Parmigiano, Grana Padano,
Pecorino, Ricotta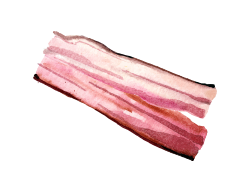 Meat
Beef's meat,
Pig's meat, Bacon
IN PARTICULAR
1
NO Preservatives
The conservation method chosen
by Fattorie Umbre is pasteurization
2
Aromas
According to the request and preferences of the customer, we can add very small quantities of carefully Selected Aromas.
3
Additives and Acidifiers
Modified Corn Starch,
Acidifying Lactic Acid, Citric acid
ORGANIC AND GREEN
Organic
Organic Production
Organic Products of Fattorie Umbre use only Organic raw materials which are controlled with the most restrictive regulations.The control of this supply chain is very rigorous and certified by external Body.
Recycling
Recycling packaging
The materials of our product's packaging make it possible to recycle it through separate collection:
The Glass Vase.
The Stagnate Band Capsule.
Inside our production facility a Recycling process is daily applied for paper, glass, plastic and wood
Green
Renewable energies
Fattorie Umbre chosen the road of renewable energies to giving support and vigor to Our production. Since the beginning of 2009, a photovoltaic plant has been installed covering the entire area above the production plant.During the entire year it support to the energy request of the production and, during plant stop times, put clean energy into the national electricity grid.